Hello everyone!
First of all, Happy Eid to everyone, I hope you guys have a wonderful time with your families.
Our initial thought was to bring 14D Update with Eid but as we worked on the update we got more and more ideas which are going to take some time so it didn't make it to eid. However it should be coming real soon, probably this month, and exact date will be announced!
We're preparing an update to make everyone happy; donators, non-donators, addicts, botters! Well maybe not goldbotters.
Few pictures: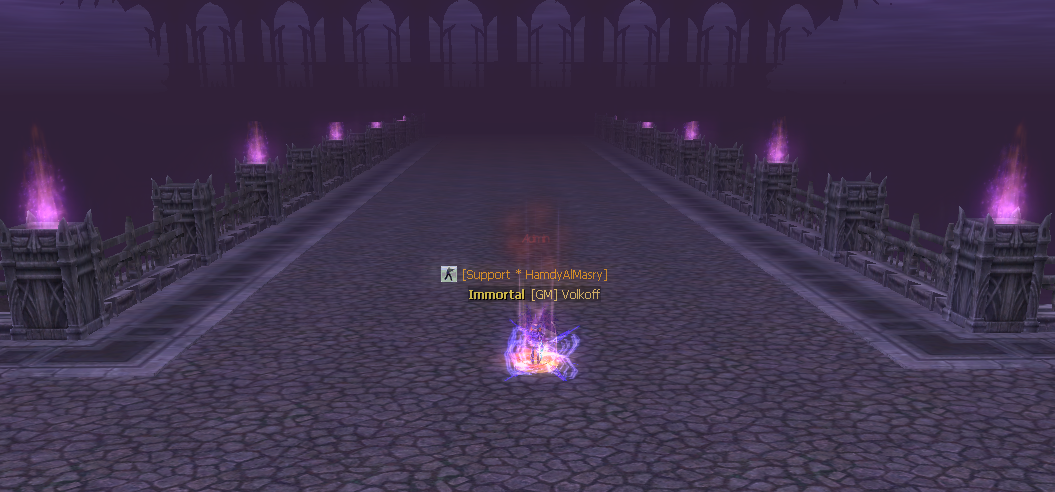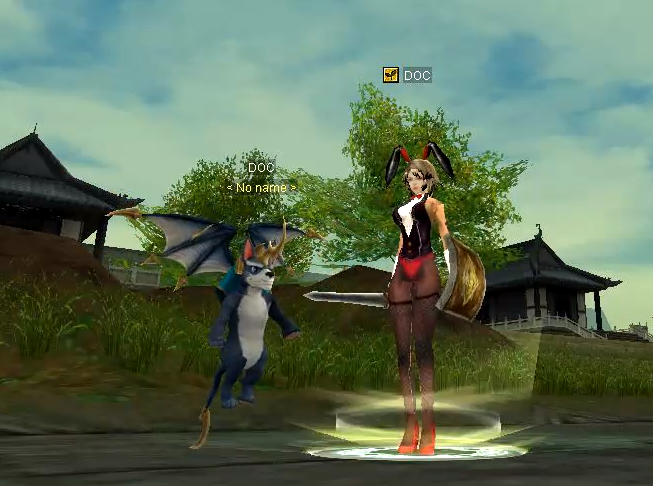 About CP Donation bonus:
All donation methods [Resellers (Maxigame, Myth), SuperRewards] will have 200% BONUS until 23th of June. This is a BIG bonus so don't expect it to come anytime soon again!
Myth Reseller Egypt
SuperRewards Global (Credit Card, Paypal etc.)
Maxigame Reseller Turkey
Have a great time, see you soon